Welcome to K Illusion Karaoke Lounge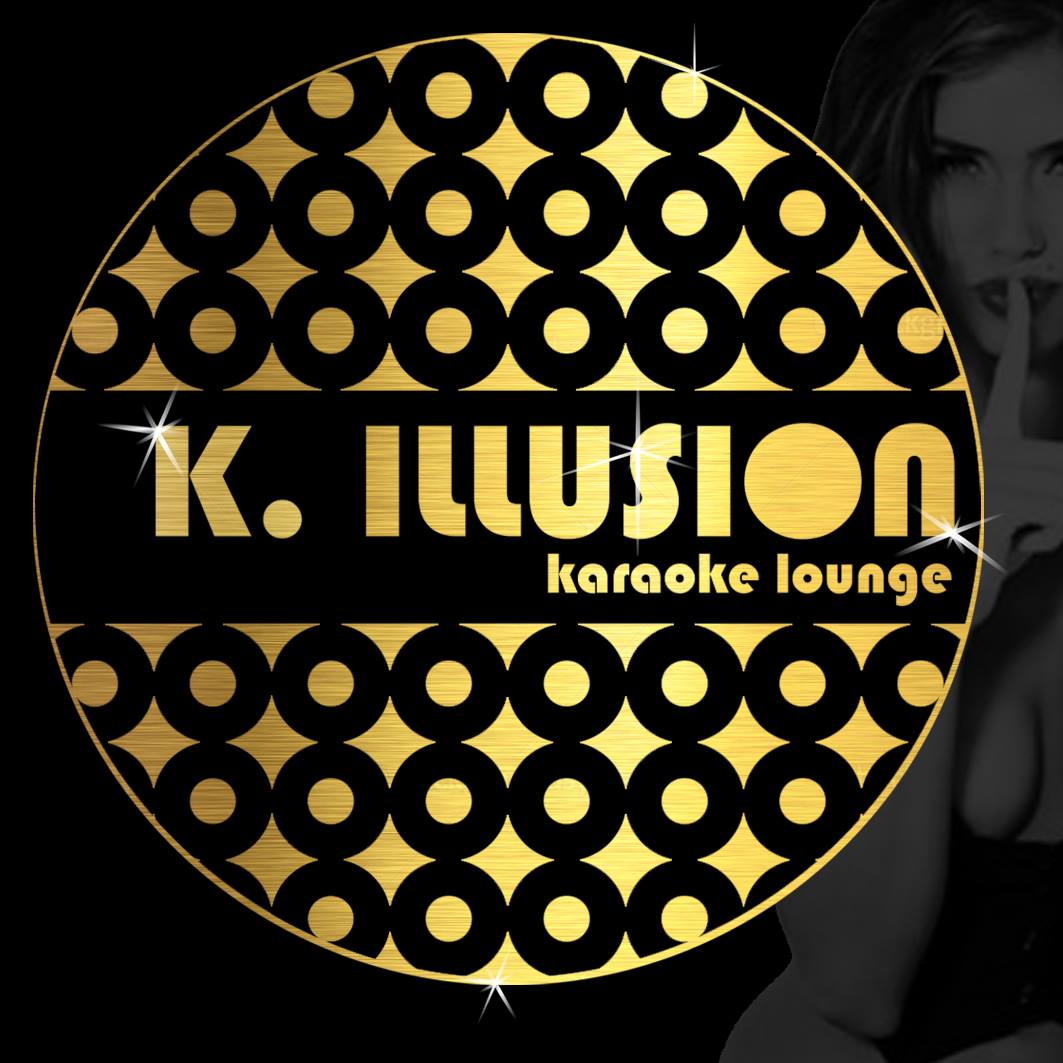 K Illusion Karaoke Lounge is the first karaoke lounge ever in Adelaide, we are always being recognized as the best and largest karaoke lounge in South Australia. We provide 17 different private karaoke rooms for hire that fit different amount of people. With our luxury black-gold themed decorations and high-end equipment, K Illusion provides you an excellent and comfortable environment to sing with your friends!
Our staffs are well-trained to mix and serve a variety of alcoholic beverages such as cocktails, shooters, and our popular shakers and flaming specialties. With the number of choices of delicious foods and drinks, we are committed to provide you a wonderful night-out for sure!